Dressage saddle pads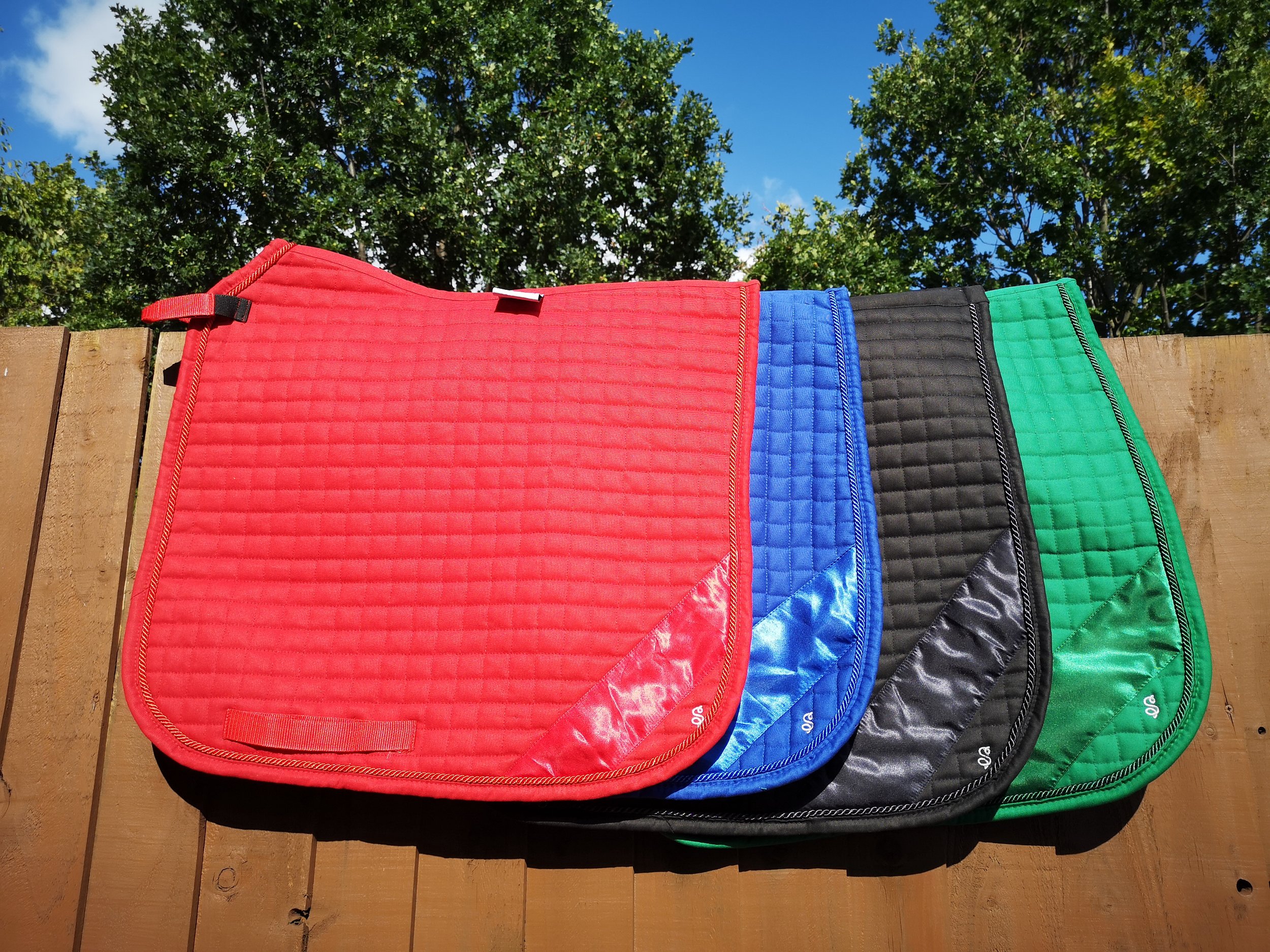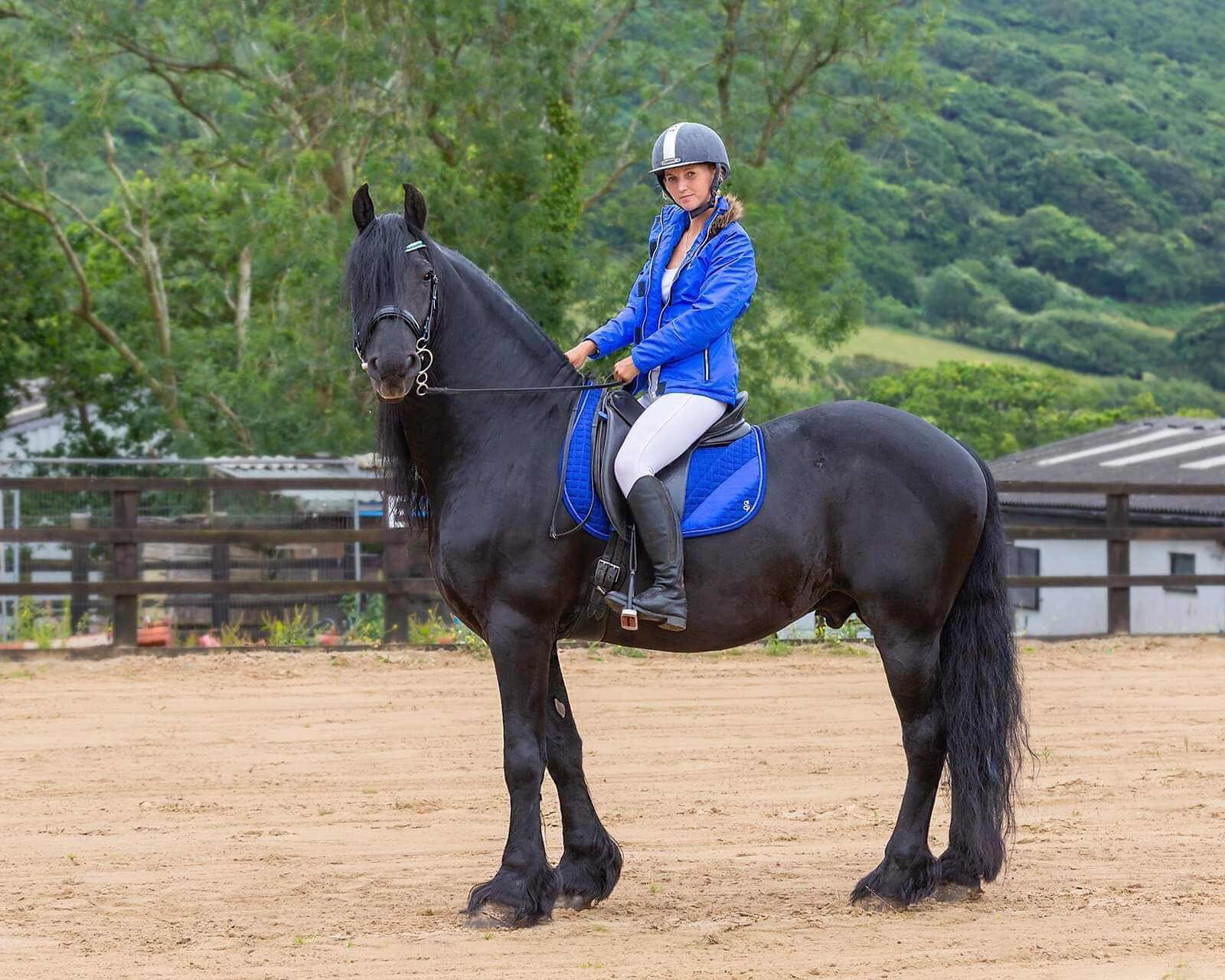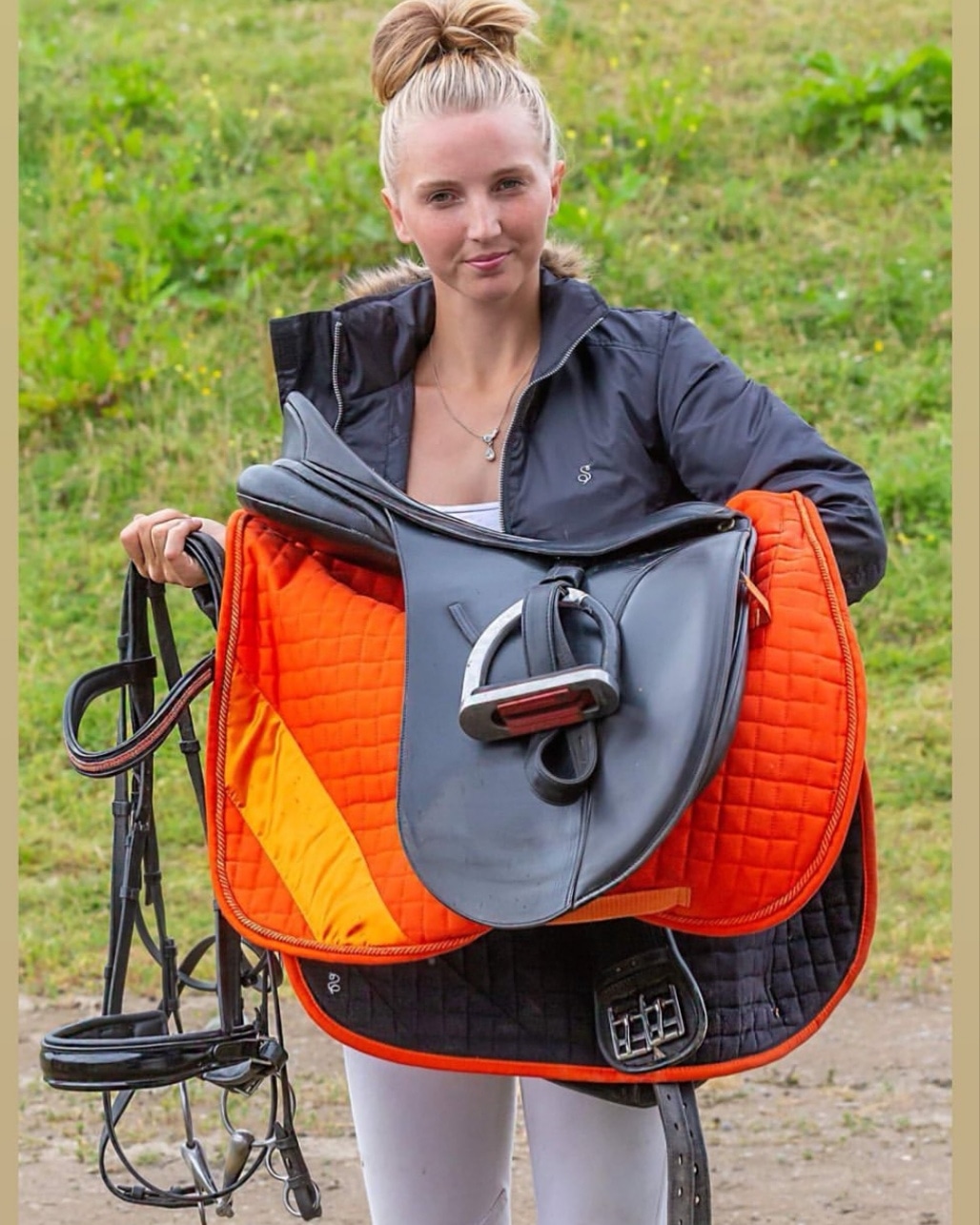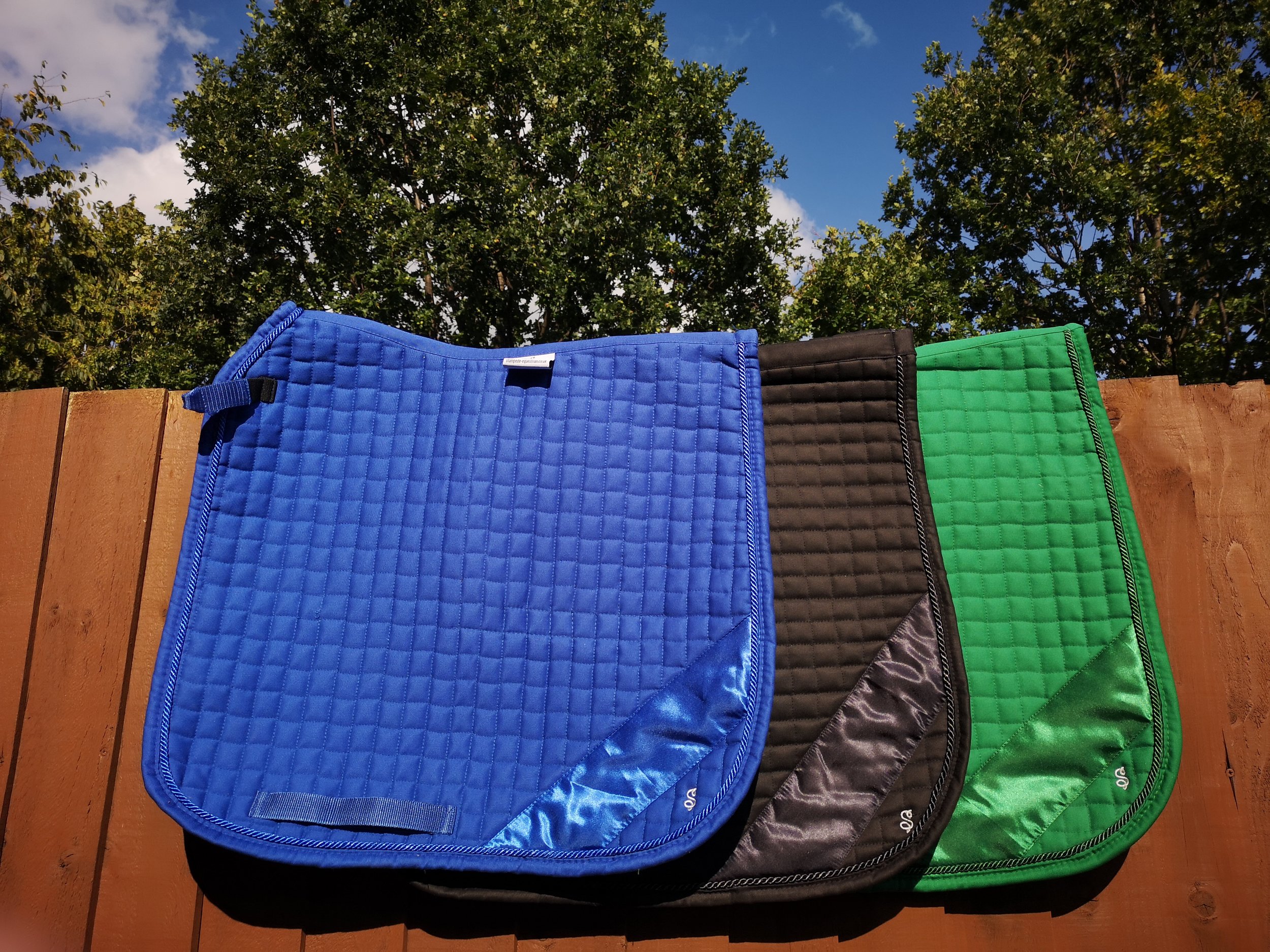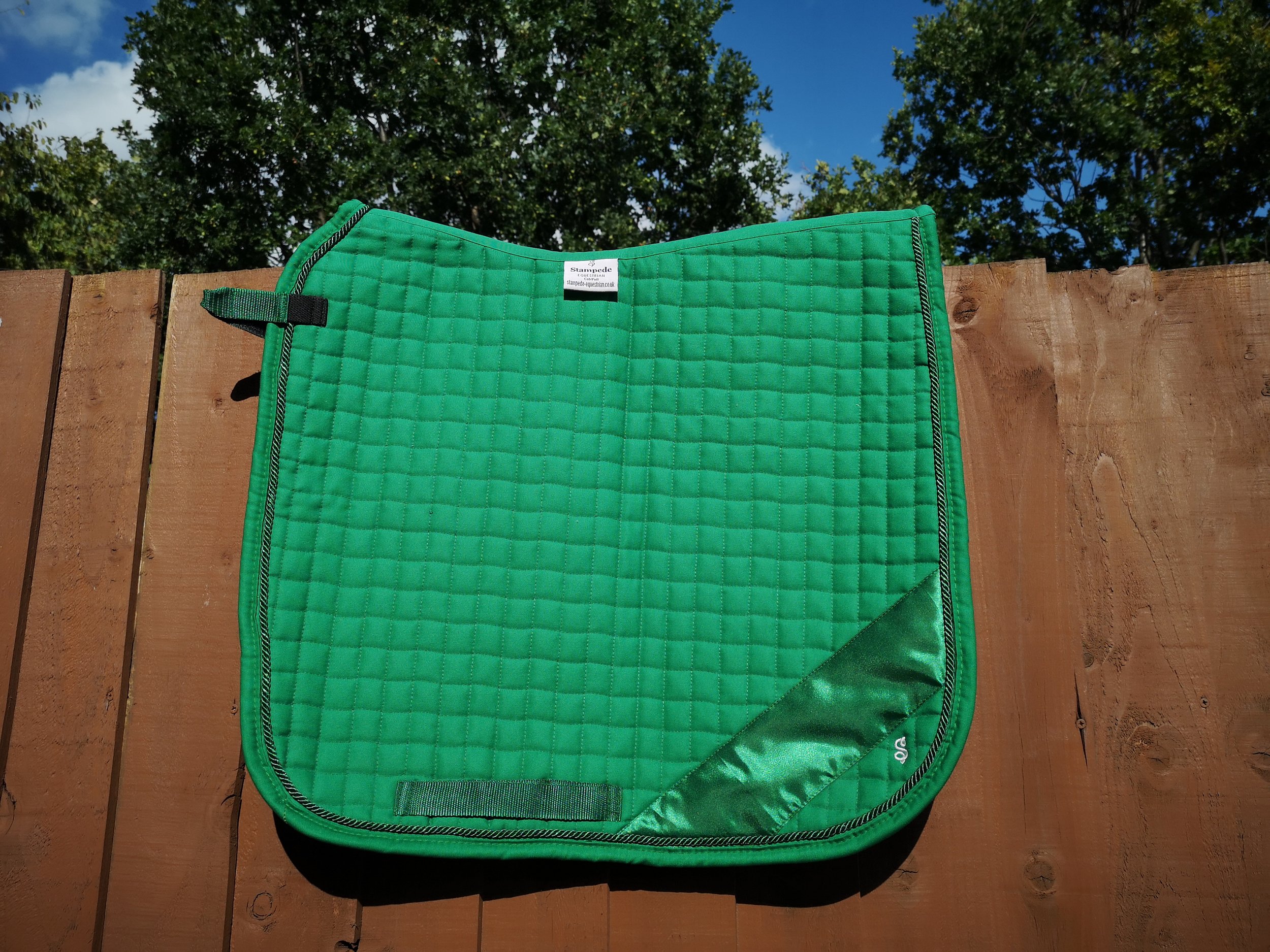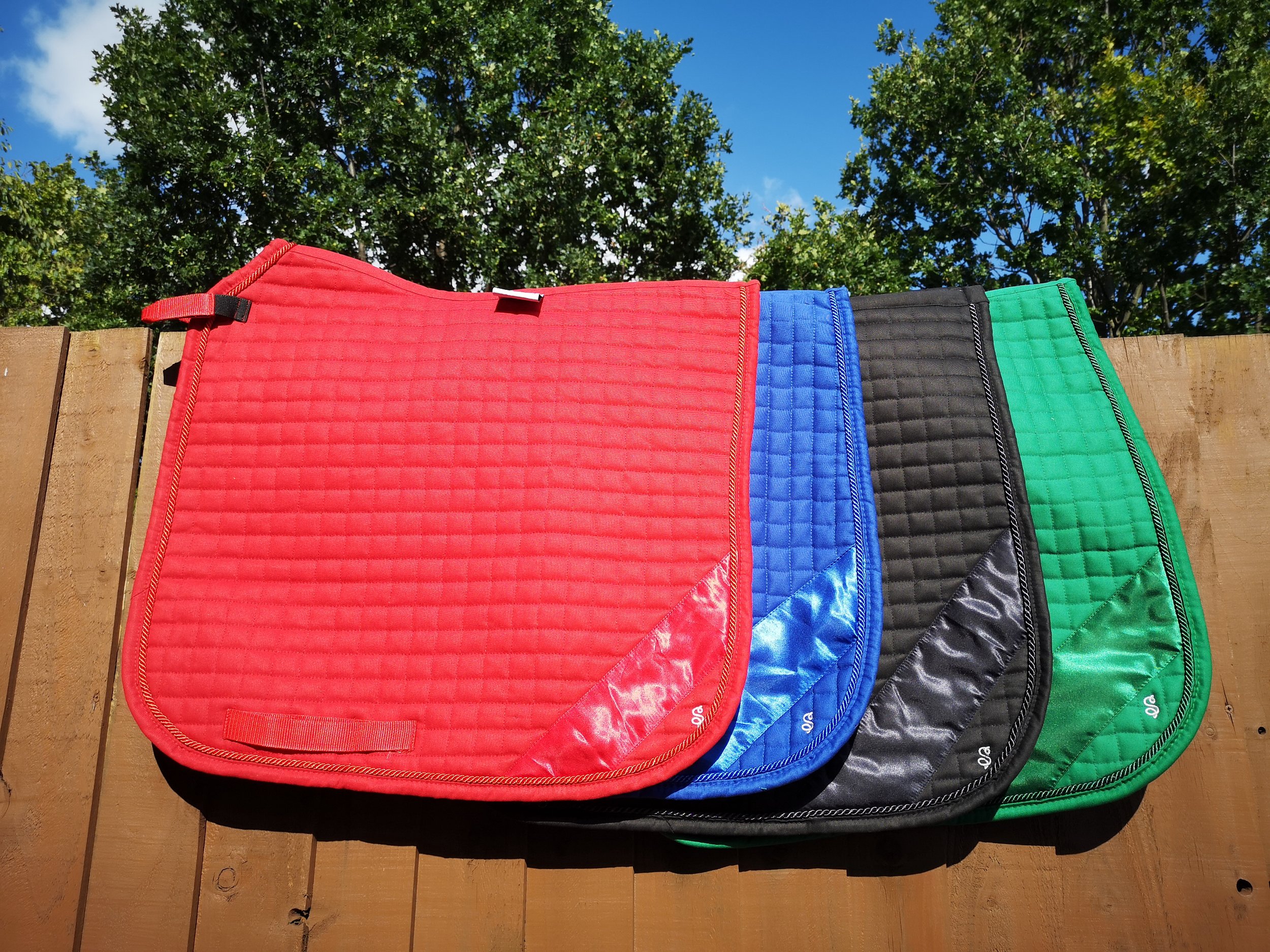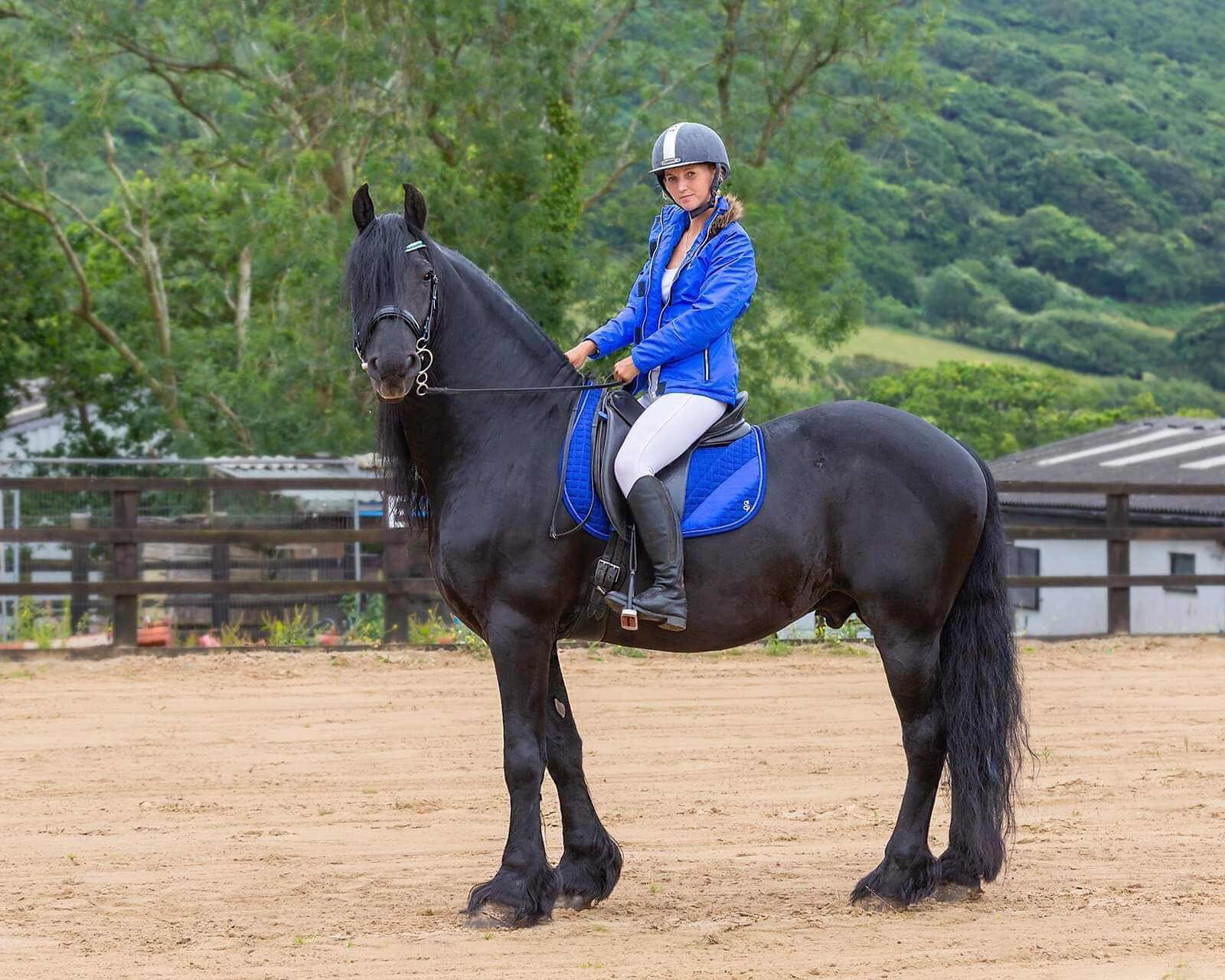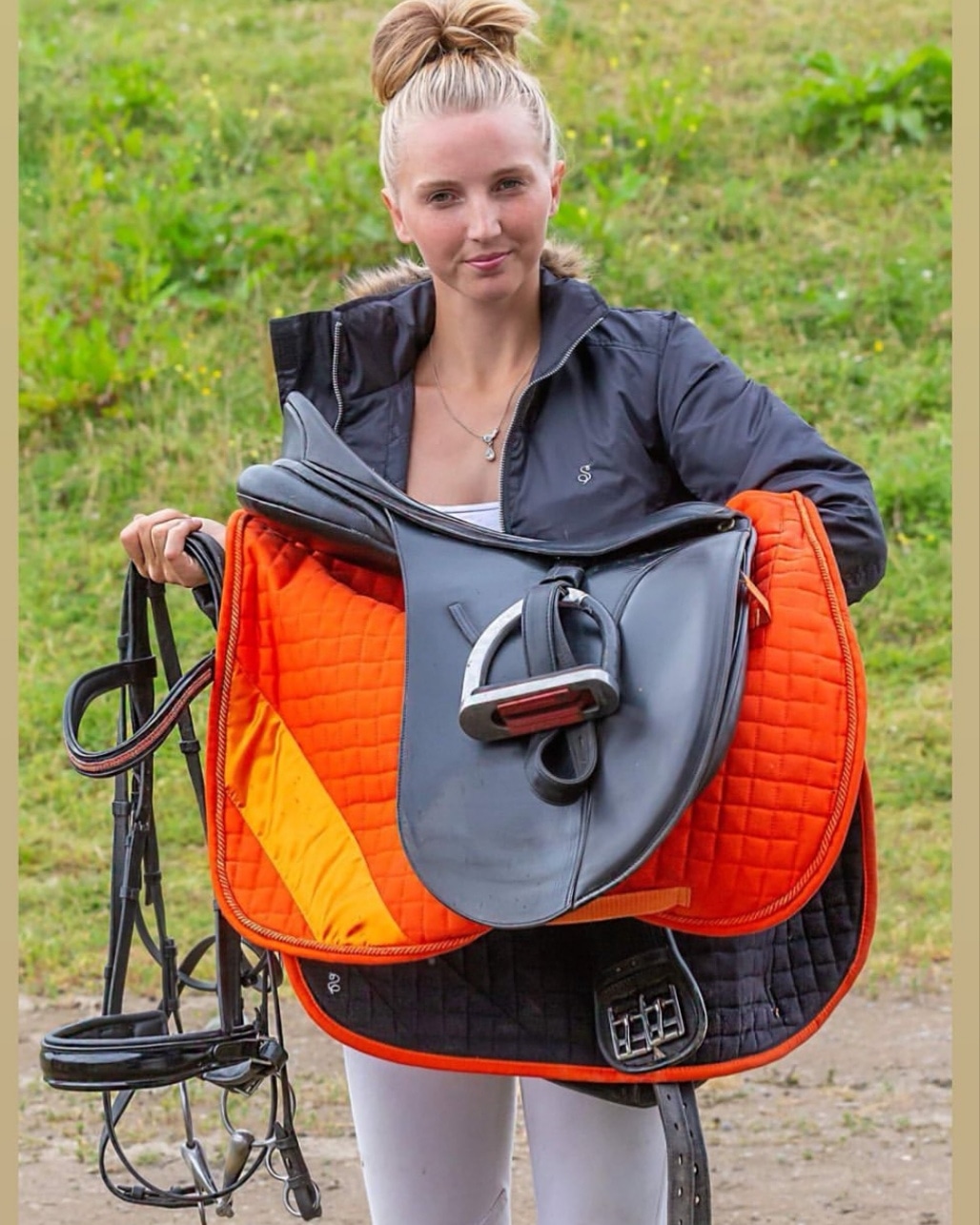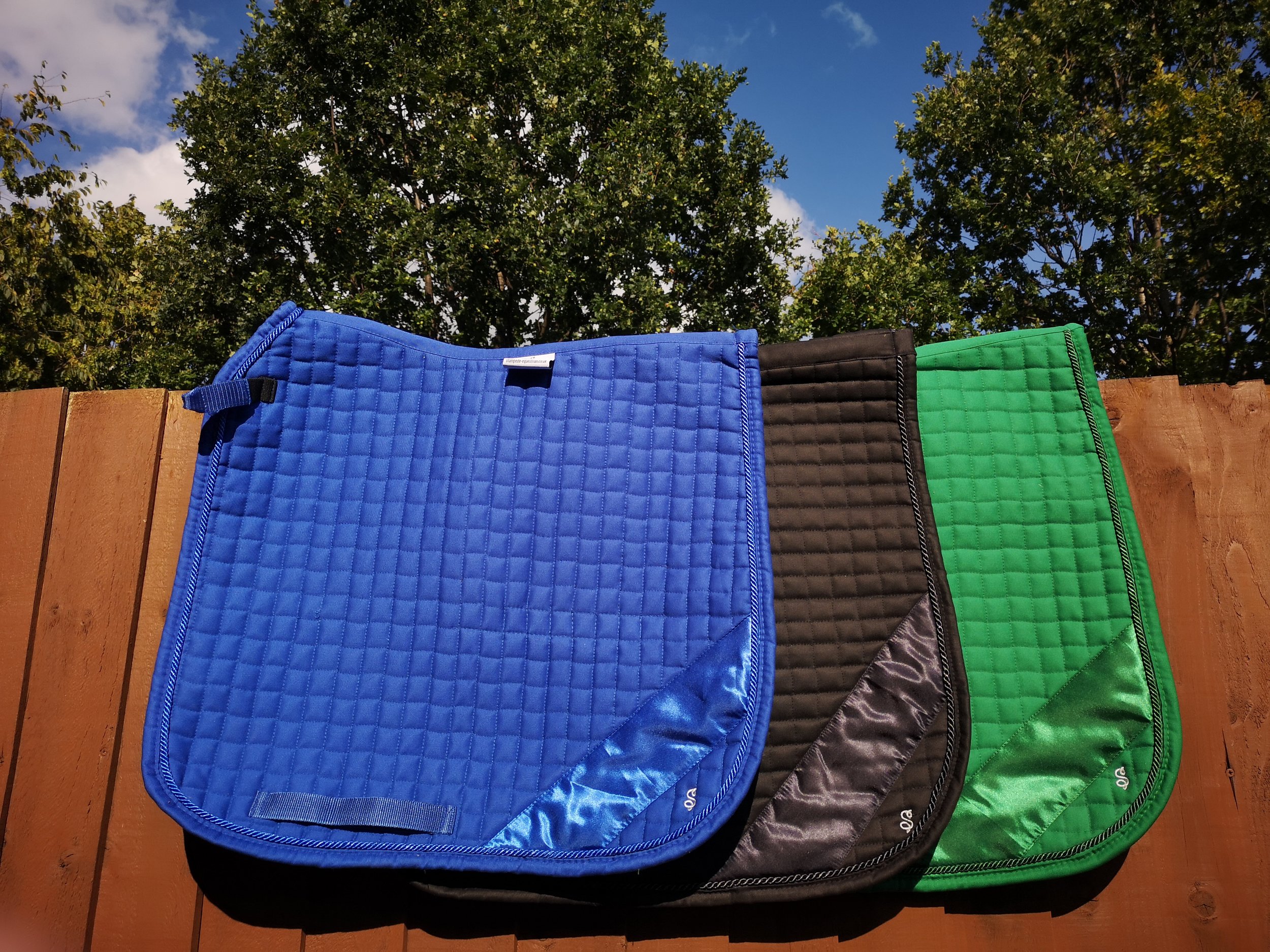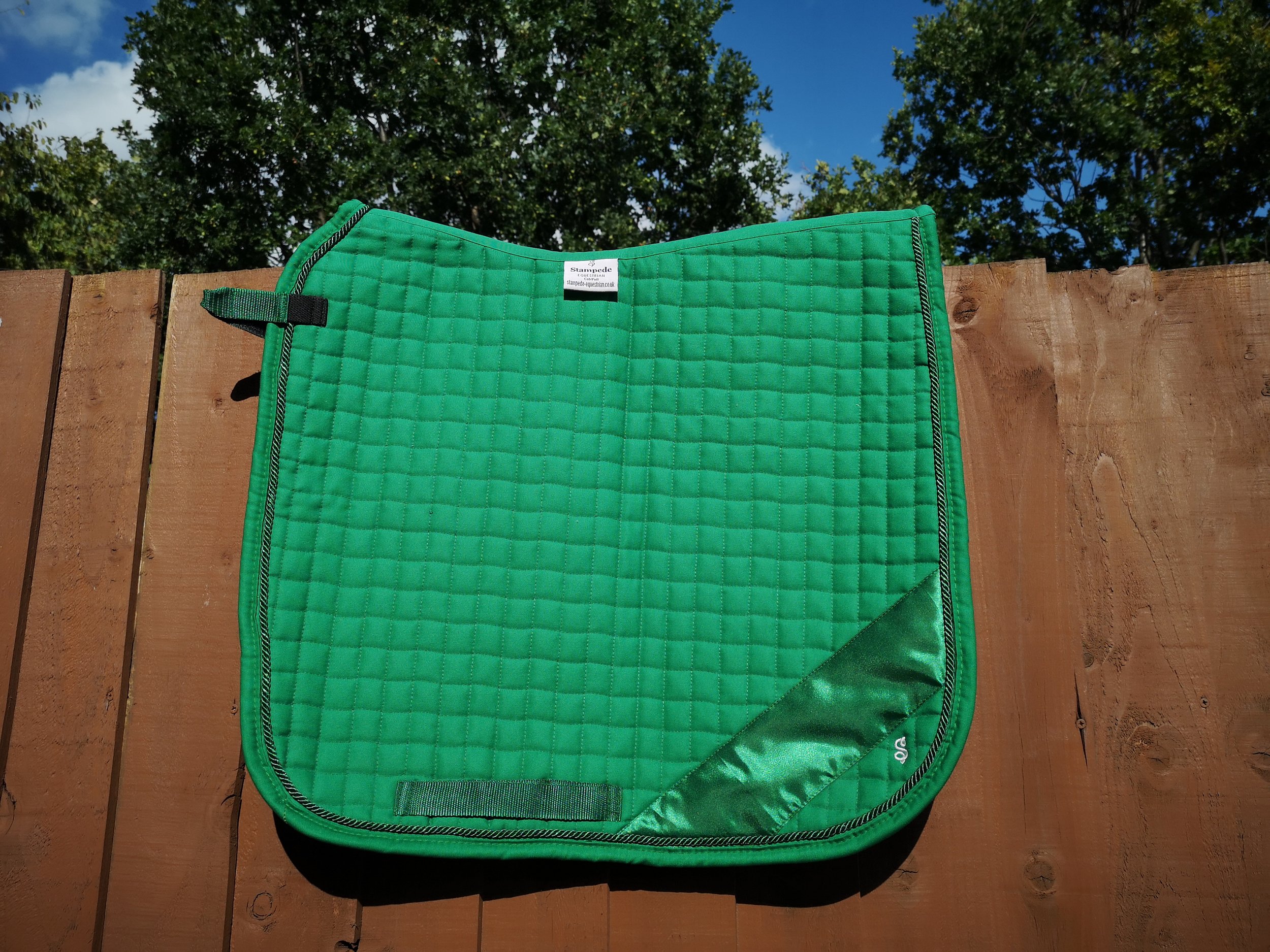 sale
Dressage saddle pads
Limited Stock so hurry
If you love to be colour coordinated now is your chance to match up with our crystals. Be loud be funky or be stylish whichever look suits you and your horse.
Dressage shape one size cob/full.
Full size browband
This saddle pad has been designed to have a soft feel allowing it to mould around the horses contour, with a soft inner lining to allow for comfort. The high wither shape along with the rear lift prevents pressure points, please ensure the saddle pad is correctly pulled up into the saddle gullet and any mane is removed from underneath the pad.
Size 24 " length, wither height 23" depth 21.5"
Saddle pads should be kept clean to avoid build up of sweat and dirt forming underneath the fibres which can lead to rubs. This can be brushed off after riding and washed on a regular basis either hand washed or on a 30 degree cycle with non bio washing powder. A good tip is to run the vacuum cleaner over the pad to remove any hair then place inside a wash bag before proceeding in the washing machine.