Rider Fly Veil click here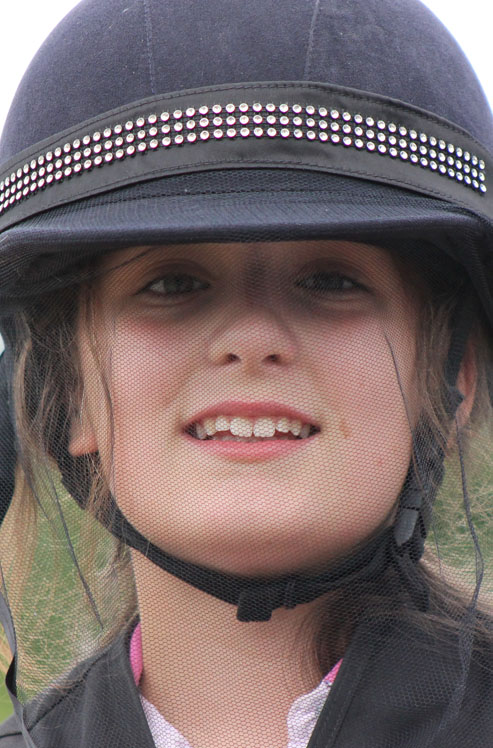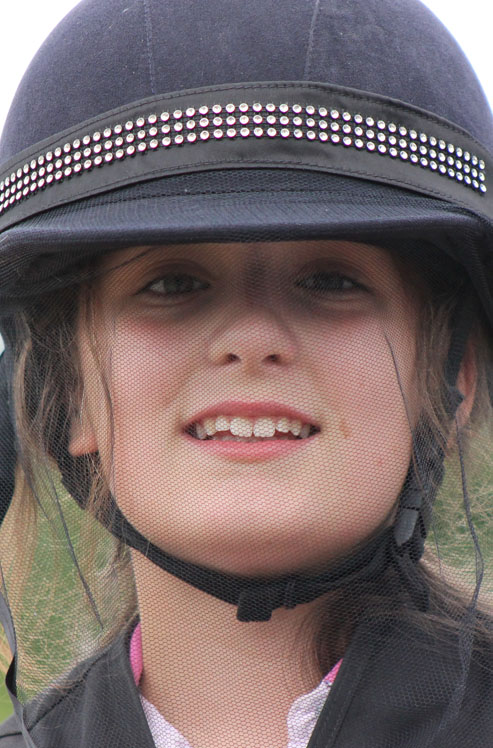 sale
Rider Fly Veil click here
THE FLY SEASON IS NOW HERE!
Designed by Stampede Equestrian
NEW Rider Fly Veil
Our brand new exclusive product is especially designed to prevent flies around the riders face whilst schooling and hacking, thus giving the rider better concentration and also preventing flies from entering the eyes and mouth. The veil is easily placed round the riders hat and is attached with velcro for quick removal. The veil can be used as and when the rider needs more protection from flies. It can be worn loose around the face for slow work, or for faster work it can be tucked underneath your chin strap and around the sides to give more protection,( illustrated in our photos). The veil does not impede the eyesight in any way and once it is on you can carry out your riding without having to waft off them irritating flies..
*Only suitable for peaked riding hats
Hat sizes, Small from 6 3/4 upwards. Large from 7 upwards
The product comes packaged in a velvet bag for storage, and is available with a plain satin head piece, or satin with a touch of sparkle to add shimmer to your hat.